THE BB9 DYNAVAP - GREY

-

DYNAVAP

- Kategorie :

DYNAVAP

- Price :

27.23

€ - Stock : In Stock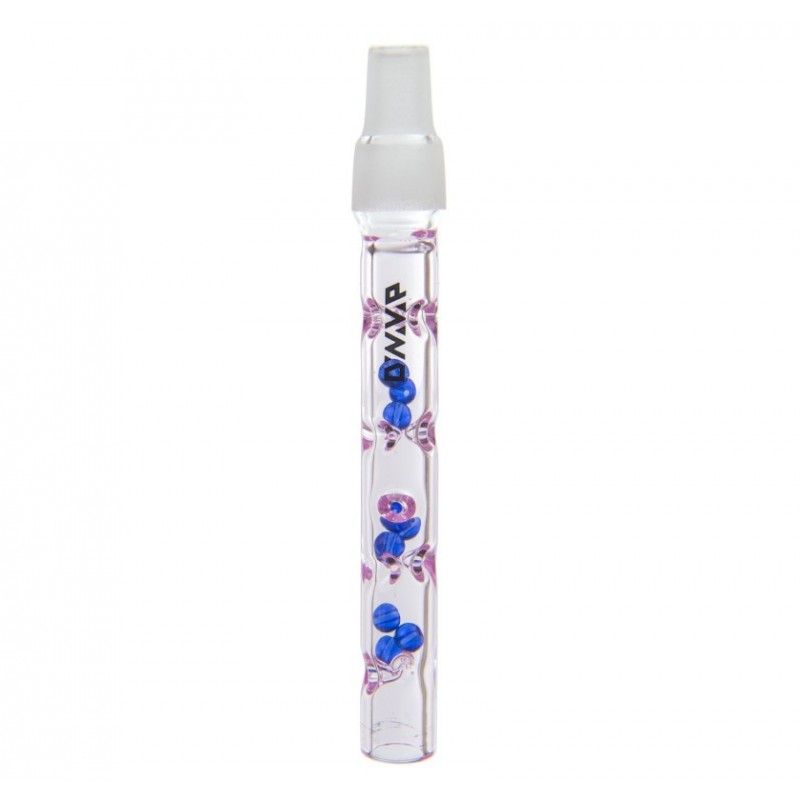  
THE BB9 DYNAVAP - GREY
THE BB9 
BB9 was made for Vaporizer this glass tool was design by DynaVap in good thoughts of your sessions.
THE BB9 
This glass midsection comes with 9 blue beads inside for diffusion and features divots along the sides.
It contains an air port and is tapered to fit 14mm or 10mm female fittings. 
The BB9 also connects perfectly with either the Titanium Tip or the Stainless Steel Tip. 
The BB9 midsection is a great addition to your favorite vaporizer collection.
Color Grey
Kunden, die diesen Artikel gekauft haben, kauften auch ...
Reviews
By
Josef K.
(Klagenfurt, Austria) on 28 Sept. 2021 (
THE BB9 DYNAVAP - GREY
) :
tasty
unmatched taste compared to the metallic dynavaps. Obviously intended for the use with a water pipe (even dry its very nice). Definitely recommended!