XL TITANIUM CONDENSER (WITH O-RINGS)

-

DynaVap

- Kategorie :

DYNAVAP

- Price :

11.00

€ - Stock : In Stock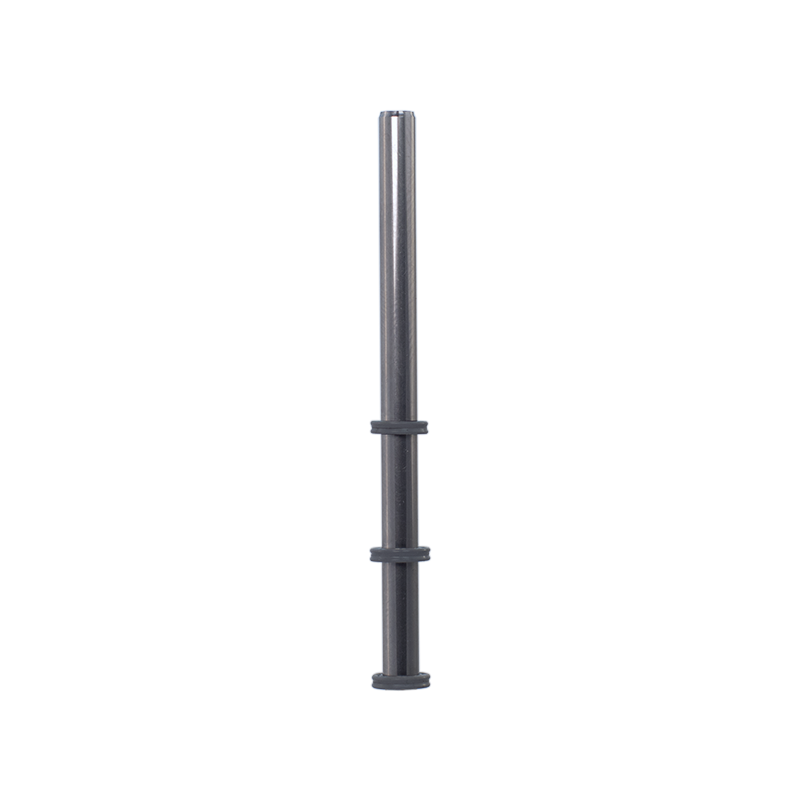  
XL TITANIUM CONDENSER (WITH O-RINGS)
 XL TITANIUM CONDENSER (WITH O-RINGS) 
This XL titanium condenser will fit most 109mm VapCap vaporizers.
Kunden, die diesen Artikel gekauft haben, kauften auch ...
Reviews
By
Dominik R.
(Kritzendorf, Austria) on 31 Jan. 2022 (
XL TITANIUM CONDENSER (WITH O-RINGS)
) :
Part of one of my favorite setups
This is a great price and the addition of this XL condenser + a spinning titanium mouth piece to my regular sized futo galaxy burl stem makes an absolutely amazing setup!