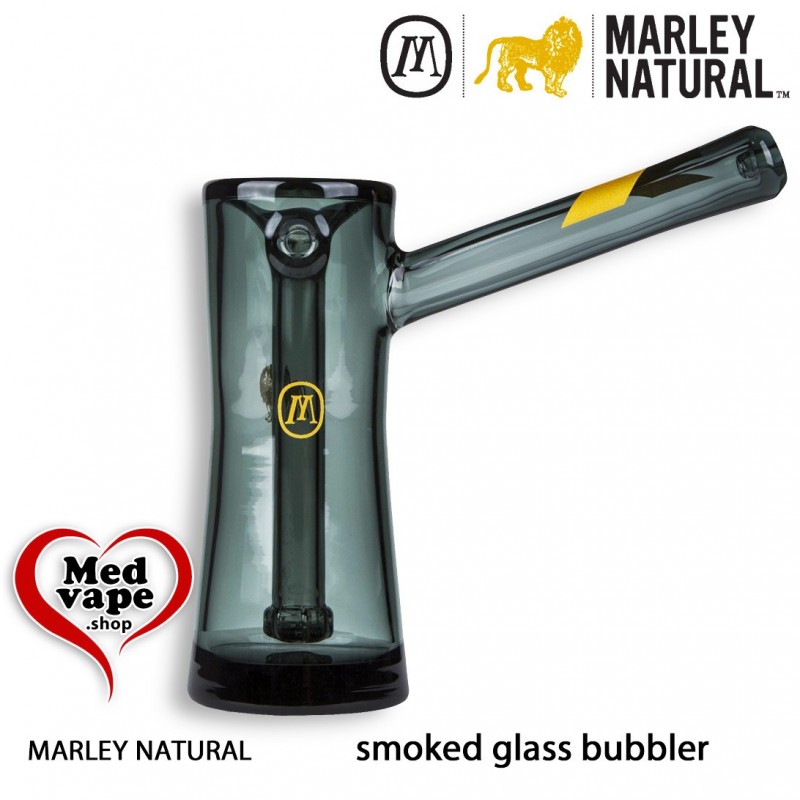  
MARLEY NATURAL - DARK GLASS BUBBLER
MARLEY NATURAL - DARK GLASS BUBBLER
This sleek, one-piece Bubbler is a Smoked Glass collection staple, with beautiful symmetry.
Intelligent proportions that make for an elevated smoking experience.
MARLEY NATURAL - DARK GLASS BUBBLER
Elegant smoked glass bubbler by Marley Natural. Fill her up with water and enjoy the soft filtered smoke.
The Smoked Glass Bubbler is 5" H x 5.25" L x 2" D
Les clients qui ont acheté ce produit ont également acheté...